Pet Stain & Odour Removal
Dog and Cat Urine Odour Removal Service
We all love our pets, they are part of our families and everyday life but unfortunately they can be the cause of accidents and odour within our home. That's where Apex Carpet Cleaning is here help! We offer a professional pet stain and odour removal service in the Tweed Heads and Byron Bay areas.
Apex Carpet Cleaning uses the 8 step steam cleaning process, together with a bio-enzymatic urine digester to clean your carpet and upholstery furniture. This is the only effective method of stain and odour removal that eliminates those unsightly pet stains and awful smells of dog and cat urine once and for all.
Upholstery and Carpet Stain Removal
As with any stain, timing is critical. The longer a cat or dog urine stain is on your carpet or lounge, the higher the risk of colour loss or permanent discoloration. Act now to remove odours and prevent stain damage to your carpets or furniture.
The benefits of our Bio Enzymatic Urine Digester with Odor Neutralizer™:
natural process of digesting odours
destroys the odour causing bacteria at its source
prevents the odour returning
creates a hygienic living environment
approved by the Carpet and Rug Institute (CRI)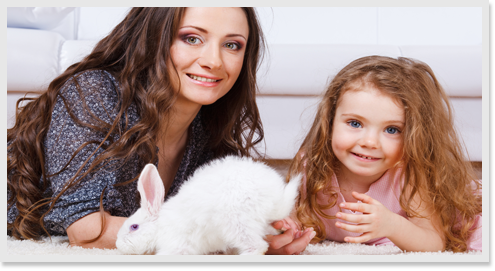 "Bio Cleaners" are natural, safe and good for the environment. They work quickly and efficiently, using the process of nature to produce extraordinary results. Our Bio Enzymatic Urine Digester with Odor Neutralizer™ attacks the decaying organic matter and destroys it at the source, rather than masking it like so many other odour removal pet products. No other technology works as well to eliminate dog and cat urine, vomit, faeces and other organic spots, stains and odours.
Carpet & Upholstery Cleaning Price
At Apex Carpet Cleaning, we provide a no obligation free quote and give you a fixed price so you know exactly what the job will cost before confirming your booking. There are absolutely no hidden costs or extra charges for any of our services. Our professional pet stain removal service is included in your carpet cleaning quote. Your carpet cleaning quote is the total price you pay.
Call Apex on 0412 926 441 or use our online booking service to schedule your carpet cleaning today!